Your Premier Source for
DB Automotive PLUS is your premier destination for high-quality OEM and aftermarket auto parts. With a legacy of excellence spanning over 50 years, our knowledgeable staff is committed to delivering top-quality automotive solutions tailored to your needs.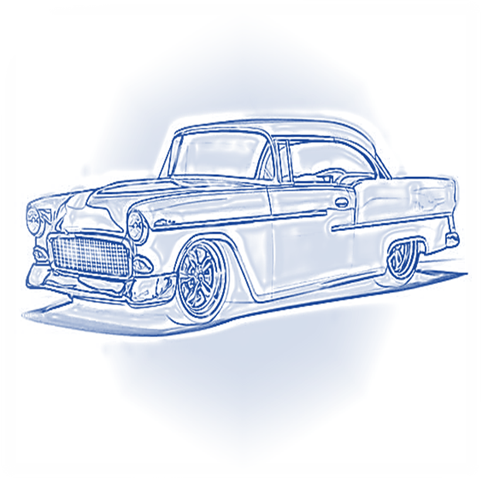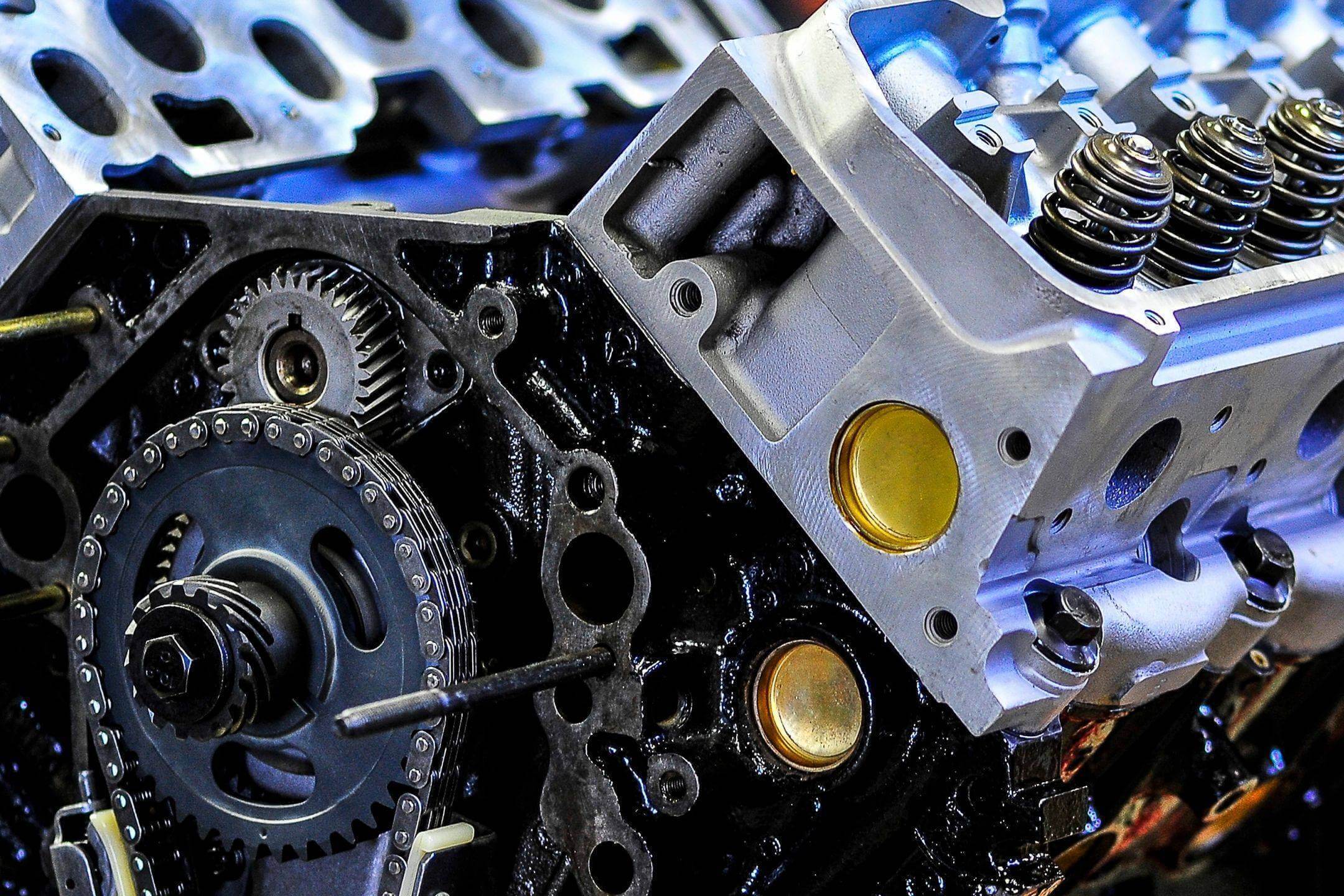 We take pride in offering an extensive range of auto parts to cater to your specific requirements. Whether you're in search of genuine OEM parts to ensure the perfect fit and performance or aftermarket solutions that provide exceptional value, we've got you covered. Our inventory includes essential components like timing covers and spark plugs designed to keep your vehicle running at its best.